Business Traveler Support
From the moment a reservation is made until your traveler's safe return home, we provide 24/7/365 business travel support: dedicated travel consultants, dedicated phone lines and service level standards as agreed with each client, 24/7 emergency assistance for our clients' employees, supported by real-time global travel alerts.
Excelent Service

Whenever, Wherever
Part of the Egencia Family
Being a member of the Egencia family, we get access to superior supplier content, giving your travelers choice and flexibility. Our travel consultants have an extensive travel inventory and options include special amenities, business focused reviews, and discounted rates, to help give your travelers the best options.
Single Platform Support - CSBT
We provide a tool where everyone—travelers, arrangers, and agents—all use the same application. It's easy to take care of your travelers, because they're not passed off to different agencies, and the super-user control lets agents see exactly what your travelers see.
Travel Agents Experience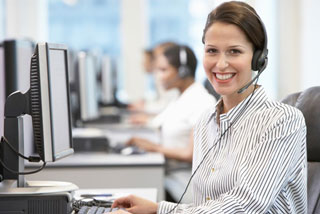 Our travel agents have an average of 15 or more years of experience. They understand the travel industry from the inside out. Whether a call is from a traveler in need or an arranger in a remote office, we know your travel policies, and how to get your travelers where they need to go.