Corporate Travel Reporting
With insights into your travel program spend, you're prepared to take on supplier negotiations and C-level meetings. From total utilization summaries to detailed transaction reports, our business travel reporting keeps all your information in one location.
"Clear data that works with you, not against you"
Customizable Reporting at your Fingertips
Accent Travel & Events provides clear, accurate data with customizable views and benchmarking. Use it to optimize your way into a stronger travel program.
Automated Travel Spend Reporting
As part of our business travel reporting, you have the option to get quarterly business reviews, which provide a deeper analysis into your travel program's performance. With real-time reporting of spend, utilization, and compliance, you always know how your program is performing.
---
Consolidated Reports
Accent Travel & Events brings your travel management reporting to a new level. Dynamic and interactive charts and graphs are populated with real-time travel data, allowing you to quickly highlight new travel cost-savings opportunities, and make impactful adjustments to your managed travel programs.
---
Dynamic Reports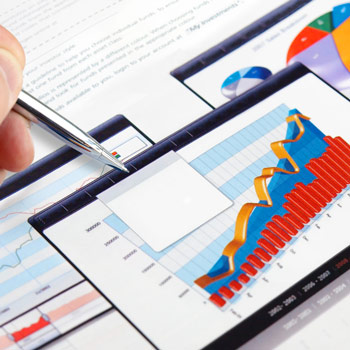 Accent Travel & Events is part of the largest travel company in the world. This combined purchasing power allows us to offer you access to low rates and offers that cannot be offered by any travel management provider in the world.
---
Report Types
Quarterly Statistical Financial Reporting;
Annual Financial Reporting;
Management Monthly Reporting;
Budgets on Cost Center Reporting;
Budgets on Different Entities within the Same Company Reporting;
Budgets by Types of Services Reporting (flight tickets, accommodation, car rental, transfer);
Reporting of tourists at specific destinations at specific times;
Tickets to be issued Reporting;
Annual reporting for each structured service by department.